Tomas Barford feat Nina K – Pulsing (David August Remix) [Unreleased]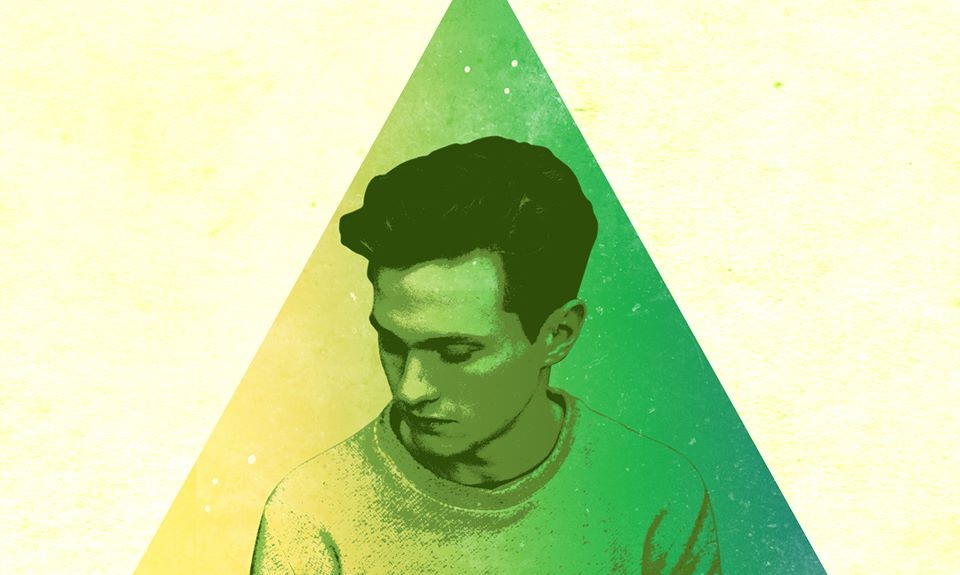 With a tune as gorgeous and easy to get lost in as David August's remix of Thomas Barfod's "Pulsing," it's a shame that, along with his other artistic works on his recent Boiler Room set, they will likely never be released, as he stated himself. While the original mix of "Pulsing," is an upbeat and poppy tune, David August gives it a more melancholic flavour with a deeper bassline, Nina K's lovely vocal sample slowed down, and an ascending and descending harp-like melody.
Update: As per Thomas Barfod's Soundcloud, this might be released soon. Fingers crossed!
David August links: Facebook // Beatport
Tags: beautiful • David August • melancholic • melodic • Thomas Barfod • unreleased