The Box – Sketches of Pain (Jon Charnis Remix) [Endless]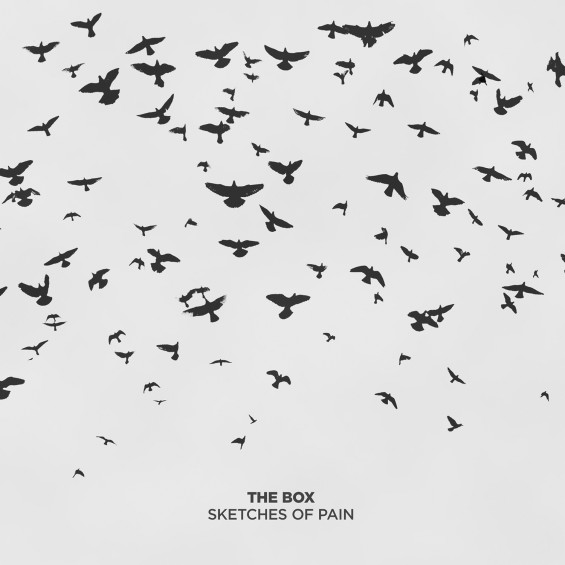 Best known for his absolute bombs "Prophecy" [Innervisions], "Lonely Stars in Open Skies" [All Day I Dream], and his remix of Christian Prommer's "Marimba" [Compost], Jon Charnis deeply impresses yet again with his jaw-dropping remix of The Box – "Sketches of Pain" on Luca Bacchetti's Endless label. Borrowing from the exotic instrumentation and ethnic feel of the original, Charnis casts a darker spin and constructs an aural masterpiece with his signature elaborate style, demonstrating his mastery across dancefloor moods ranging from the breathtakingly dreamy of prior productions to the captivatingly dark, late-night vibe presented here.
Charnis' remix is characterized by an undulating arp melody, twisting and turning and powerfully weaving a hypnotically engrossing journey across brooding undertones and deep, whale-like growls before drawing us raptly into a shimmering breakdown in which the darkness reaches a beautiful harmony with uplifting elements before releasing us back into a mesmerizing and energetic mindspace. His signature unique approach to percussion, with commanding drums, a powerful kick beat, and purposeful attention to detailed texture adds sonic interest to every moment from start to finish of nearly 9 spellbinding minutes of dancefloor fire.
Seemingly unable to produce anything falling short of totally epic, Jon Charnis continues proving his prowess, and we can expect more massive tunes from him to come.
Support and buy now on Beatport: The Box – Sketches of Pain (Jon Charnis Remix) MP3
Release date: Digital 22.06.2015 // Vinyl 13.06.2015
Follow Jon Charnis on Facebook for updates on new releases and tour schedule.
Linkage: Jon Charnis Facebook // Jon Charnis Beatport // Jon Charnis Soundcloud // Endless Facebook
Tags: dark • Endless • Endless Worldwide • epic • Jon Charnis