Wareika – A Night At Hoppetosse (Finnebassen Remix) [Supernature]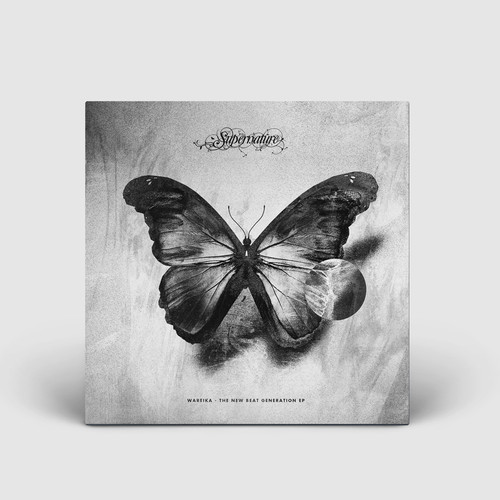 When I listen to a track, I usually have some sort of visual imagery in my mind that is formed along with the feel of the music. For Finnebassen's remix of Wareika – "A Night at Hoppetosse," the tense melodrama of the driving rhythm, tinkling bells, and deep, haunting synth notes conjured up images of being in some cold, snowy and dark place with cobblestone roads at night, probably on some illicit nocturnal adventure (a cursory Google search revealed that Hoppetosse is, in actuality, a German nightclub that apparently is on a boat). Finnebassen skillfully takes us through that solemn and moody 9-minute journey, and over that fairly long (and thankfully so) course the track remains sonically interesting and subtly evolving. The remix is perfectly executed, with all of the elements combining to form a spectacular moodiness backed by a hypnotic, pumping rhythm, making this a perfect track to lose yourself in.
Related: Also check out Finnebassen's incredible Transitions podcast, as one of our top podcast picks of the month.
This track was also featured in my DeeplyMood 002 podcast.
Linkage: Buy on Beatport // Finnebassen Soundcloud
Tags: dramatic • Finnebassen • hypnotic • melancholic • moody • remix • Supernature • tense • Wareika