Track of the Day: RÜFÜS – Innerbloom (Original mix and H.O.S.H. Remix) [Sweat it Out] // DeeplyMoved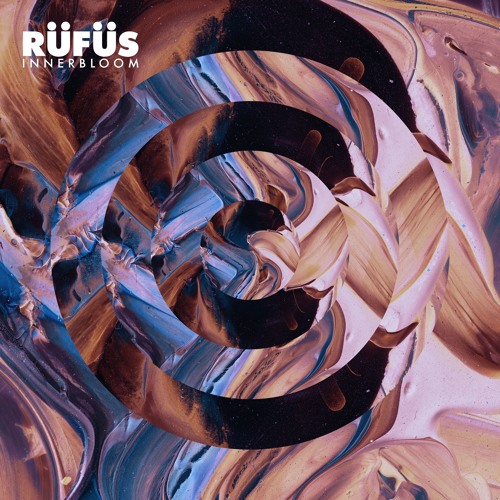 RÜFÜS's stunningly dreamy vocal tune "Innerbloom" has garnered over a million Soundcloud plays in just two months, and it's easy to see why so many hearts have been drawn to this incredibly emotive masterpiece. Gorgeously engrossing with hues of goosebump-inducing melancholia, this slightly poppy earworm of a tune is structured with addictive hesitant percussive delays. Heartfelt vocals croon sentimental lyrics, with the hook:
"If you want me… if you need me… I'm yours."
Some choice Soundcloud comments:
"This is the kind of music people fall in love to"
"I could just live in this song"
"i don't want this song to ever get old"
"Holy. Fuck. I didn't even really exist until this song"
"Absolutely one of the most beautiful songs I have ever heard and I will play it at my wedding <3 Thank you" "Most perfect song I've ever heard"
The H.O.S.H. remix infuses a bit of dancefloor-oriented energy into the original, filling the lulls of the original with percussion:
Follow the Soundcloud links for track purchase info.
Tags: amazing • beautiful • dreamy • earworm • goosebumps • gorgeous • H.O.S.H. • RÜFÜS • Sweat it Out • TotD • track of the day • vocal • vocals