Track of the Day: Namito & Brams – Yto (Ruede Hagelstein Remix) [Systematic Recordings] // DeeplyMoved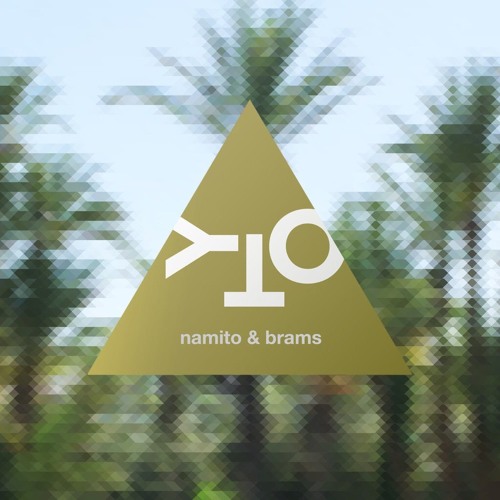 In the recesses of my imagination, I have this inner vision of an epic jungle party in some tropical, foliage-dense setting with a light-hearted, fun, and carefree energy, as people dance vibrantly with smiling faces in the rising rainforest mist, and the soundtrack to this wild gathering sounds a lot like this, Ruede Hagelstein's remix of Namito & Brams' "Yto", on Systematic Recordings. Replete with percussion channeling tribal rhythms, undulating bird call-like jungle cries, and swelling bass dramatically waxing and waning, the vibe is (at least in my vivid imagination) distinctly jungle. Really beautiful emotive humming pads underlie the dancefloor-commanding beats, and the polish on this gem is the unbelievable breakdown, which is vaguely reminiscent of something really familiar feeling I can't quite put my finger on (8-bit videogame music nostalgia from childhood?). I've listened to/danced to this super fantastic track on repeat for quite a while, it's a special one for sure.
(Support the artists, click the tiny shopping cart on the Soundcloud player to buy on Beatport).


Tags: jungle • jungle vibes • Namito • Ruede Hagelstein • Systematic Recordings • tech house • TotD • track of the day • tribal