Track of the Day: Lum – Urpillay (Original Mix) + (Bedouin Remix) [Rebellion]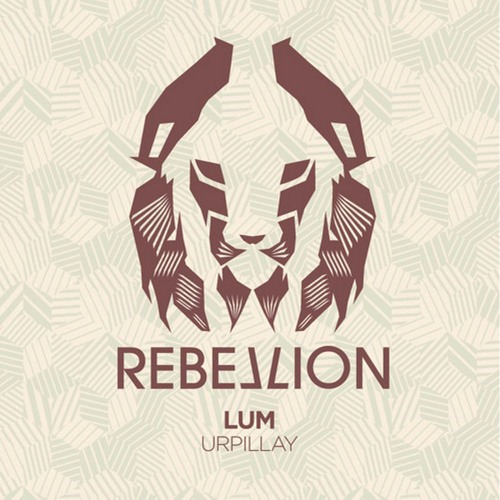 With mellow, meandering notes of melancholia, and somber, heartfelt strings, Lum's "Urpillay" is a hypnotic and evocatively sentimental slow-roller.

Bedouin's take kicks up the tension. Embellished with mystical flutes and exotic strings, and peppered with tribal rattles, the remix has a very desert vibe to it.
Be sure to check out the rest of the Urpillay EP mp3s on Beatport.

Tags: Bedouin • desert • Lum • Rebellion