Track of the Day: Alex Niggemann – Divergent [AEON]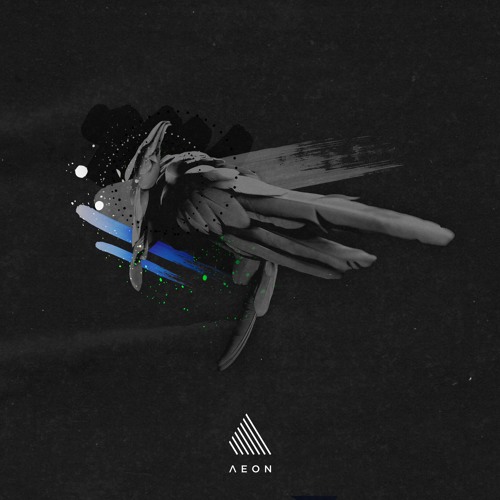 Fur Coat played Alex Niggemann's jaw-dropping, scathingly dark track "Divergent" last night in Miami, and hearing it on Trade's sound system blew me away. I am very picky about techno- it needs to be dark, deep, melodic, and interesting, and this more than fulfills my super selective criteria with its busy, rattling percussion, brooding undertones, and almost cinematic, dramatic string flourishes. This is exactly the kind of techno I like. Niggemann's productions never fall short of brilliance, and this is no exception.
Also, the artwork is sick.
Luminance is the housier and more laid back plucky B-side:

Buy "Divergent" MP3 on Beatport
Tags: Aeon • Alex Niggemann • brooding • dark • deep • dramatic • techno • TotD • track of the day