The Top 10 Labels for the Best Artwork of 2015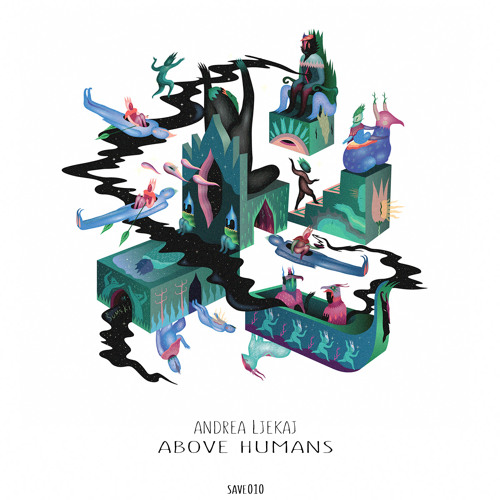 With digital audio prevailing over records, some may feel the importance of album artwork is lost without having a tangible item to hold. But in a sea of tracks online, the visual impact of the artwork often connects with the eyes far before the sound hits the ear, and serves to visually entice a potential listener. Beautiful and memorable artwork such as these bridge the gap between both creative worlds of art and music. Several labels stand out as having a very distinct, consistent, and instantly recognizable artwork style, with the quality of the art high enough to stand on its own. In no particular order, these are the 10 labels with the most innovative, eye-catching, and creatively interesting artwork of 2015:

Save Us
Berlin-based Save Us has had some of the most uniquely-styled colorful and surreal artwork, illustrated beautifully by artist Šumski.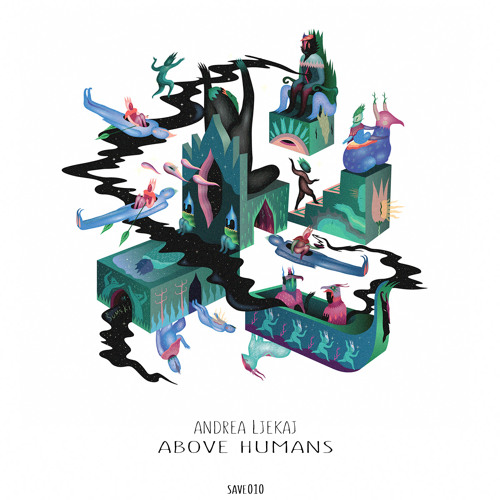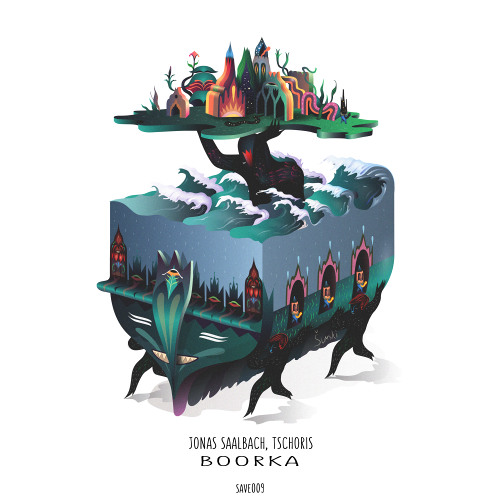 Drumcode
Adam Beyer's techno label Drumcode again wowed us with their abstract sketched dark and psychedelic artwork, beautifully detailed, with attention-grabbing pops of color.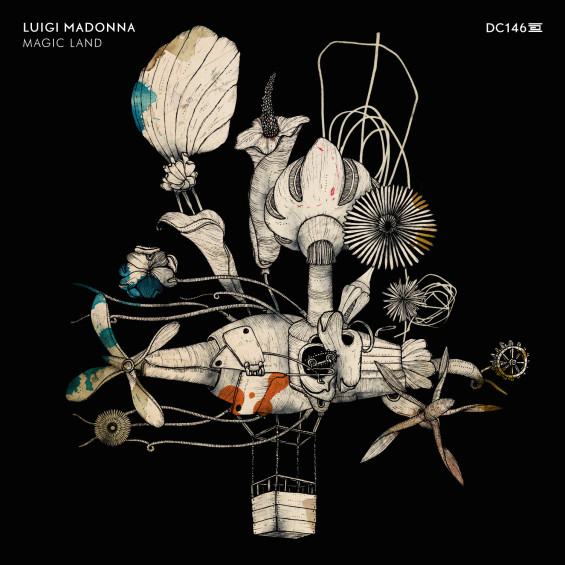 Crossfrontier Audio
Creatively quirky, colorful cartoons characterize Crossfrontier Audio's artwork, by artist Stella Gelesh.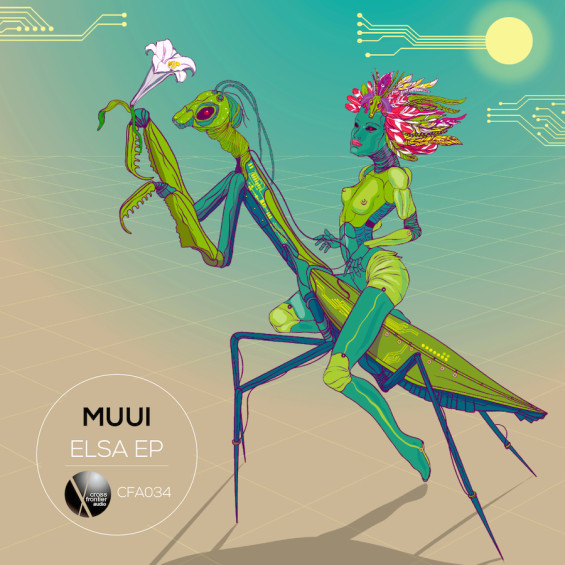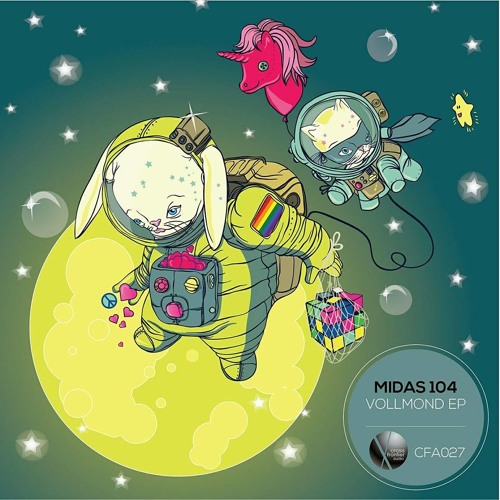 Dirtybird
Dirtybird's artwork consisted of strangely-assembled yet adorable animal mash-ups, by artist Raoul Deleo.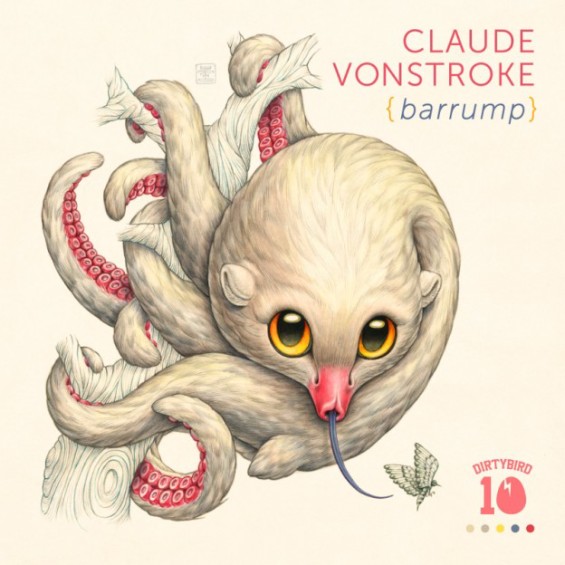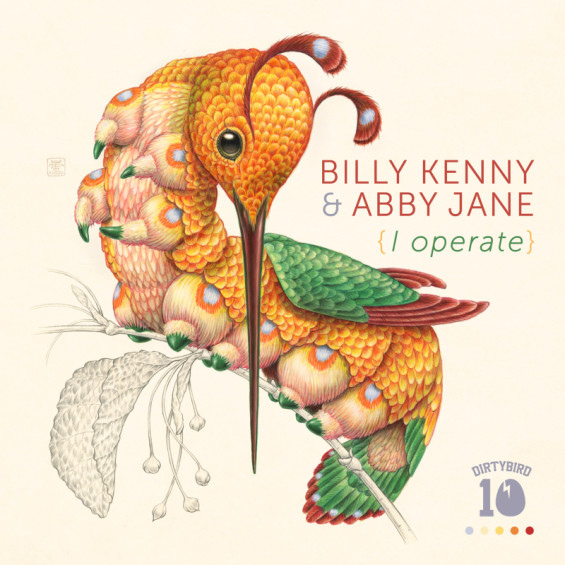 AEON
Alex Niggemann's AEON artwork style was comprised of minimal yet interesting composites by Alland Byallo.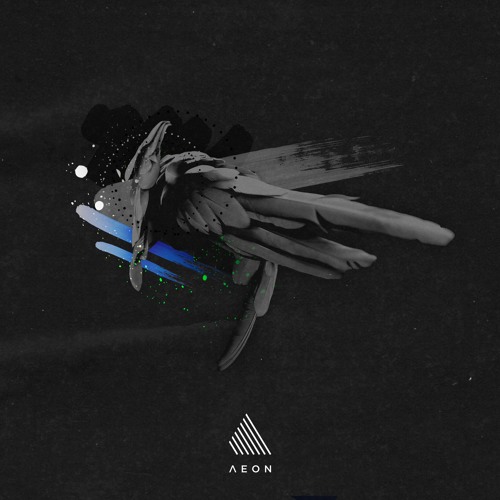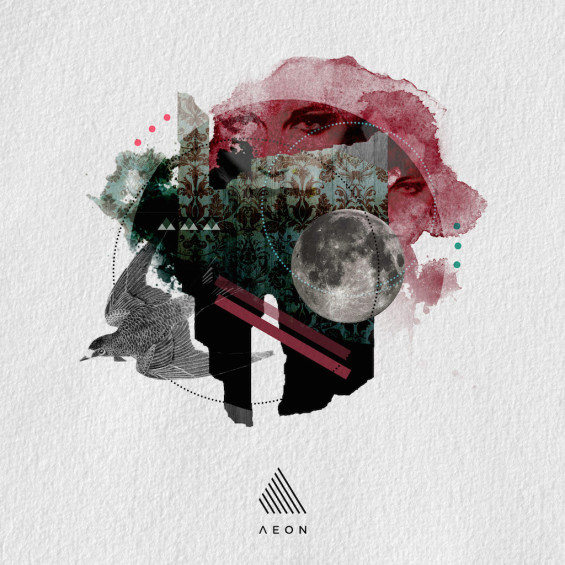 Life and Death
Dark, oft mysterious designs typified Life and Death's art.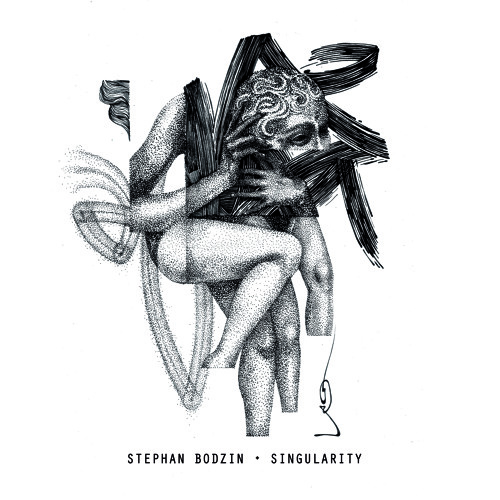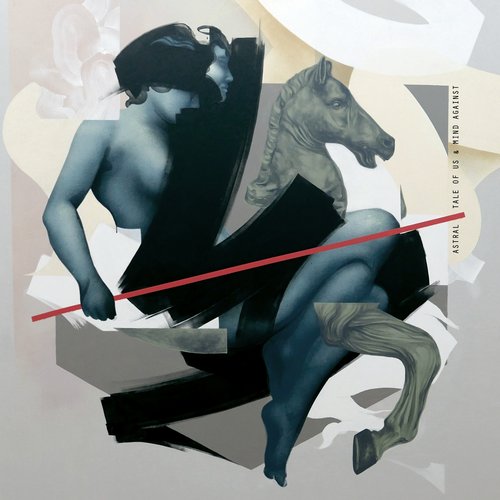 Ellum Audio
Maceo Plex's Ellum featured geometric shapes with interesting content and textures.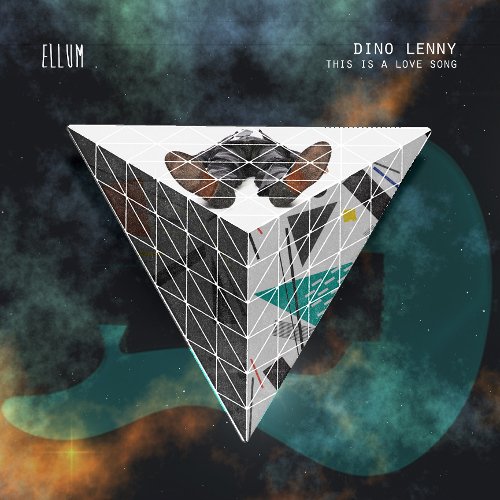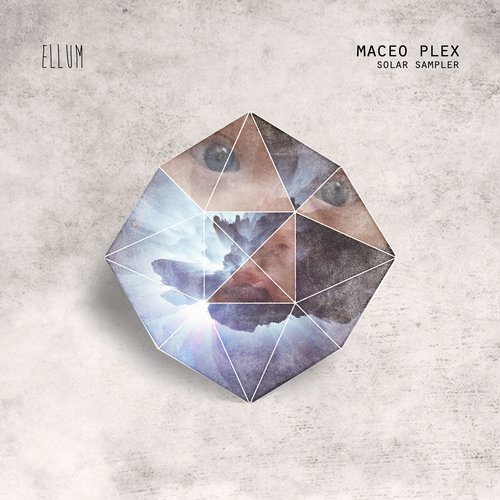 No.19
Canadian imprint No.19 featured darkly themed stylism in cool and slightly unusual sketches, by Kirsten Brophy.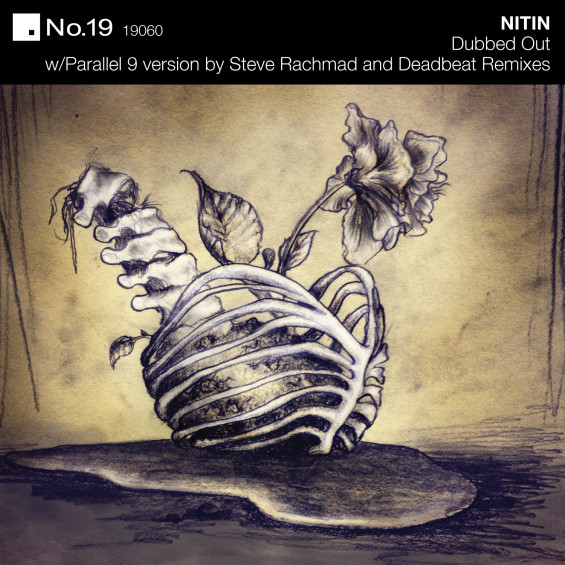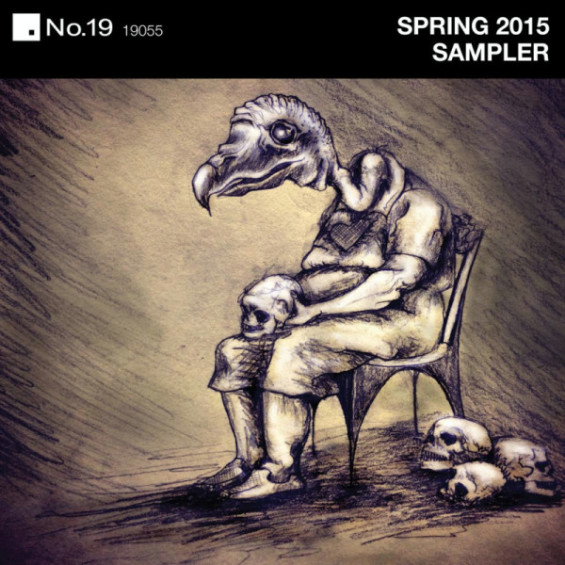 Steyoyoke
2015 saw a change in artist from the previous year for Soul Button's Steyoyoke label, but creative design remained consistent, with art by Stella Gelesh and BLANCah.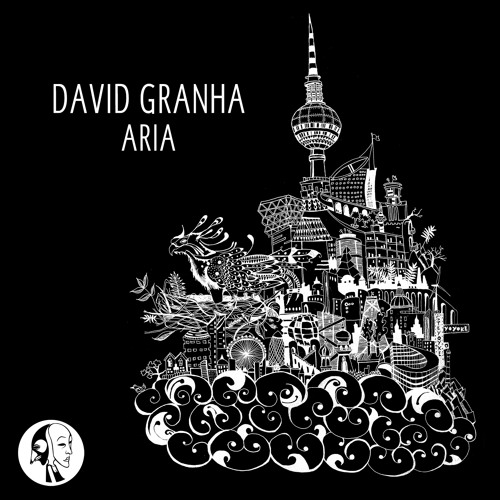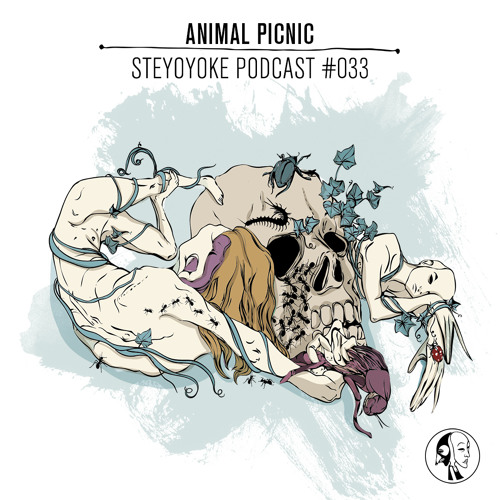 SUBJEKT Recordings
Amsterdam-based SUBJEKT, an offshoot imprint from Armin van Buuren's Armada Music umbrella, features subdued and moody artwork featuring classical statue motifs.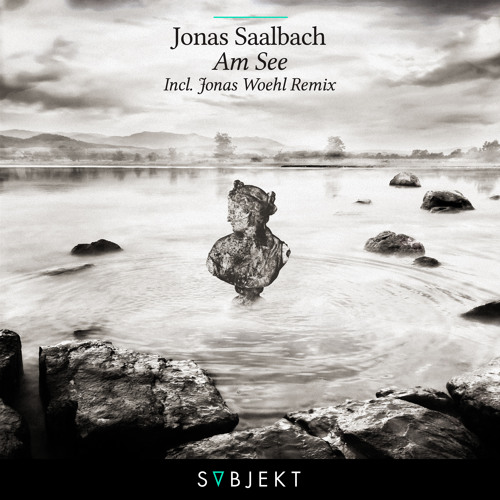 Einmusika
Einmusika's uniquely stylized artwork by Ben Tauber is simplistic yet impactful.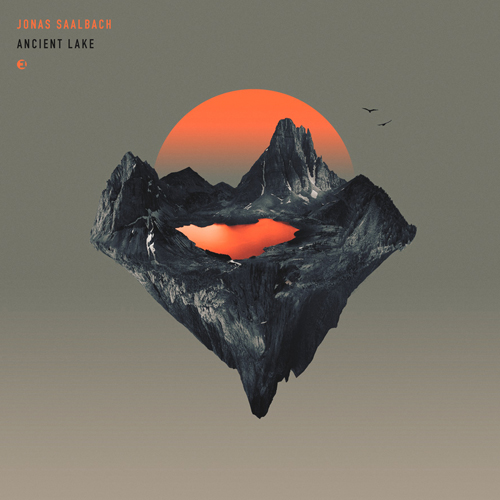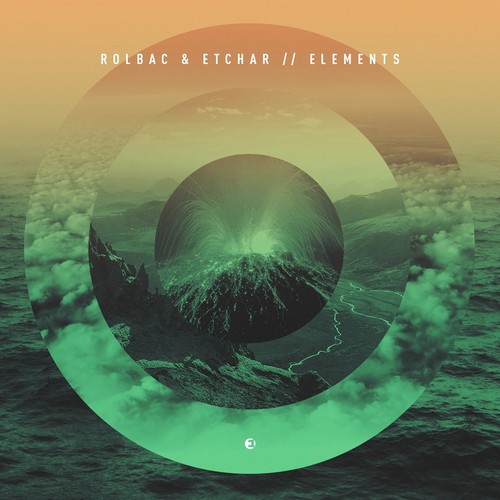 Fayer
Edu Imbernon's Fayer label art is intriguingly dramatic, featuring suited characters with faces unusually replaced with what appears to be high-magnification microscopy imagery.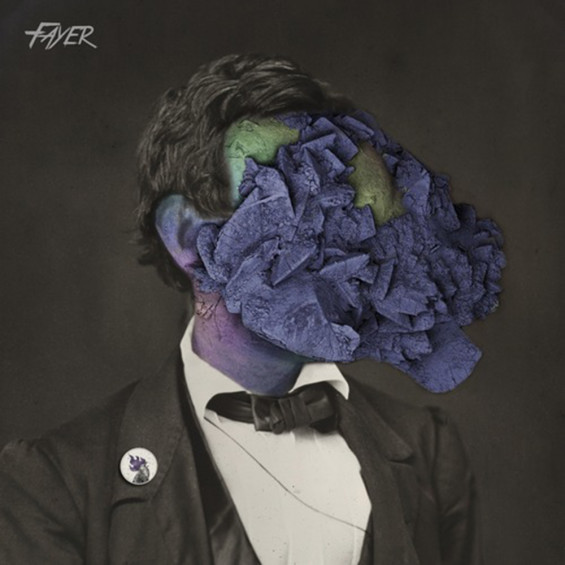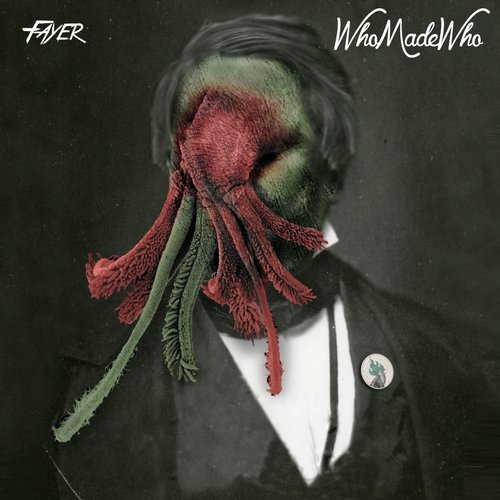 Tags: Aeon • art • artwork • Crossfrontier Audio • Drumcode • Einmusika • Ellum • Fayer • Life and Death • No.19 • Steyoyoke • SUBJEKT