The Legendary Lightness – Hey Ron (Ripperton Remix) [Zukunft]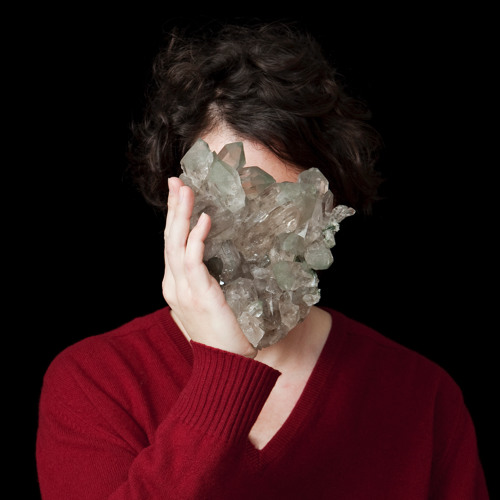 Guest post by Irina Kotik
June marks the long-awaited release of The Legendary Lightness' two-track EP "Hey Ron" on the newly-founded Zukunft Recordings label, a subsidiary of the Zukunft Club in Zürich.
The A-side is the original "Hey Ron" indie-folk song previously released as part of the Legendary Lightness' eponymous album in 2013 on K&F Records. Written & composed by Daniel Hobia, it was performed in the basement of the Zukunft club and immediately caught the attention of the record label. "Hey Ron" rolls on a laid-back energy and easy-going rhythm with a melody-obsessed warm and melancholic sound paired with addictive vocals.
The B-side, remixed by extremely talented Swiss producer Rafael Ripperton, stormed Mexico's BPM festival earlier this year as a festival favorite after being heard in several high-profile sets. His incredible remix is edgy and epic with an ambitious style resulting in an almost 12 minute journey. It drips with a dark, intense energy boosting the bassline and adding a driving beat to the sustaining warmth and melancholic heart of the original song.
"It was really good for me to make something with that and I think it's just like where I want to go, a little bit – to have that deep sound but at the same time really raw and like a storm. So it comes just like thunder and then it's gone, just like that!" said Ripperton in his interview for the Inflyte Entertainment blog in April.
The "Hey Ron" EP has been supported and charted by the likes of Adriatique, Dixon, Ame, Mano Le Tough and Barnt. Soon, it will be followed by a part 2 release which will include remixes by Kejeblos and a stunning remix from Frank Wiedemann of Howling and the legendary duo Ame.
Release Day:
12″ Vinyl – June 8, 2015
Digital – June 13, 2015
Linkage: Ripperton Facebook // Ripperton Soundcloud
Tags: Ripperton • vocal • Zukunft