#TBT: Royksopp – Running to the Sea (Pachanga Boys Remix) [Dog Triumph]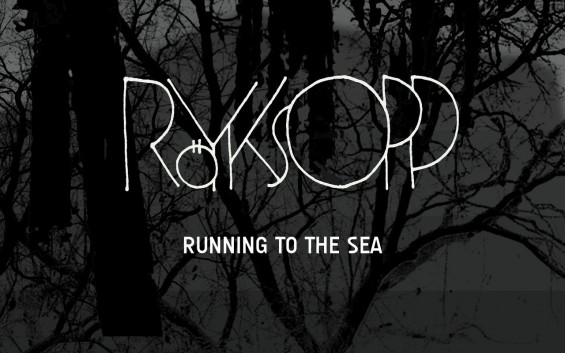 In what will be our last post before embarking on the journey to the festive caravansary in the desert known as Burning Man, we reminisce on some of the tracks from years past to set the tone. With Pachanga Boys being a Robot Heart staple, we revisit "Running to the Sea," a favourite of ours alongside their gorgeous masterpiece "Time." This track 10 beautiful minutes of deep rolling drama with breathy vocal sighs.
Check out the Pachanga Boys Burning Man Robot Heart set.

And here's a video to live vicariously through.

Buy Pachanga Boys- Running to the Sea on Beatport
Tags: Deep House • Pachanga Boys • Royksopp • TBT • throwback • ThrowbackThursday