#TBT: Kiasmos – Thrown (Original Mix) [Erased Tapes]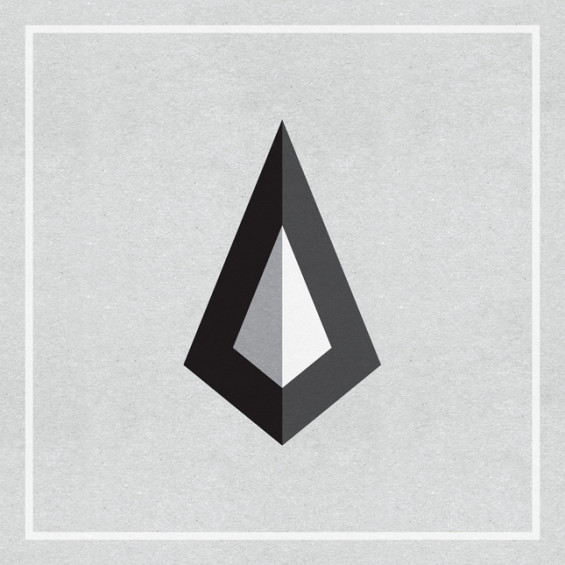 Kiasmos' emotive piece "Thrown," originally released in 2012, was uniquely recorded with a variety of synthesizers, drum machines, tapes delays, and acoustic instruments including a string quartet and grand piano. Even the click of a sampled lighter can be heard in the percussion. Their signature gorgeously minimal style prevails, with cheerily resonating bell-like finger piano notes over an almost subtly trance-like arpeggio backed by ethereal, vaguely melancholic string pads. It's an atmosphere of warm, flowing beauty, one that surrounds you with blissful and contented feeling.
Free 320 MP3 download via XLR8R.
Release date: 2012-09-21
Linkage: Buy MP3 on Beatport // Kiasmos Facebook
Tags: beautiful • bells • chimes • Erased Tapes Records • Kiasmos • lovely