Review: Pisetzky – Off the Map EP [Just This] // DeeplyMoved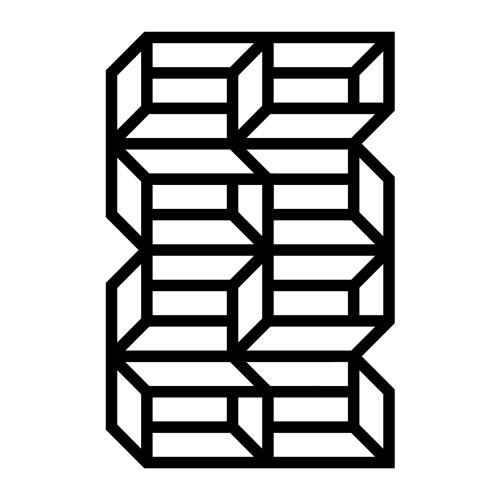 Review by: Irina Kotik
Just as the Romanian sanctuary is the current glade of minimal techno, Italy has likewise been a hub for innovative and emotional techno-leaning deep house. Breaking into Milan's vivacious techno scene from the fashion world as a sound designer, extremely talented DJ and producer Fabiano Vallis, also known as Pisetzky, made his debut on Hunter/Game's fledgling imprint Just This. The intriguingly titled "Off The Map" EP is a showcase of Pisetzky's passion for a compelling, powerful and melancholic musical style. The five track EP is backed by two impressive reworks from Belgian techno master Locked Groove and talented newcomer Thomalla from Berlin.


The title track starts out the EP with an impressive energy edging towards an emotive strand of techno. Embracing the dark and mysterious atmosphere, it floats seamlessly between deep timbres, cascading percussion, and melting sparks of earth-shattering techno tranquility.


Locked Groove takes the listener through deep channels of unremitting beats, echoed looping tones and intricate soundscapes cut through with powerful basslines. Swelling ethereal synth brings the "Off the Map" EP to the darker and more emotional side of techno, with the kind of late-night vibe that keeps you from leaving a club into the early morning hours.


Dreamy and sensual "Crimea" slowly seeps under your skin with a hypnotic lead, shimmering percussions, and gently pulsing snare balanced with a subtly seductive bassline. This tune is one of those epic records that you can imagine hearing at both sunrise parties and dark underground warehouse raves.


Thomalla's remix leads "Crimea" directly into a stronger sound, employing powerful driving bassline filled with darkness and mystery.


The third original cut, "Opal," closes out the release with pulsating celestial techno grooves of thumping kicks, wandering bassline and brooding synths. This tune is full of shimmering waves of dark and hypnotic energy all brought to life by Pisetzky.

Despite its name "Off the Map", this EP will definitely prepare Pisetzky for the landing on the map of the electronic music scene and DJ charts.
RELEASE NAME: OFF THE MAP
RELEASE DATE: 2015-06-29
LABEL: Just This
Linkage: Off the Map EP on Beatport // Pisetzky Soundcloud // Pisetsky Facebook // Just This Facebook