Review: &Me – Trilogy EP [Keinemusik] // DeeplyMoved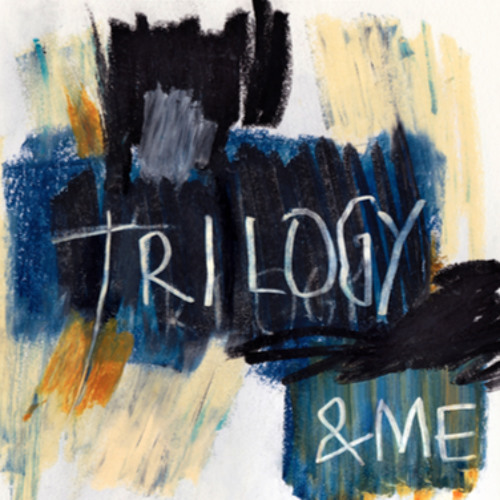 Review by: Irina Kotik
&ME is building a reputation for firing off club dynamite, smashing dancefloors across the globe with a smart and innovative collision of soulful house and techno.
After making huge waves with the "After Dark" offering on Keinemusik, &ME impresses us again with another beast of a release that sits perfectly within a cutting edge, admirable and contagious sound. The "Trilogy" EP takes artistic experimentation and masterfully interweaves it with a technical prowess that translates to music that works perfectly on the dancefloor and far beyond it.

The title track makes an instant impression, with &ME's signature mysteriously pulsing synth arpeggios perfectly layered over a haunting decay of bass and bouncy hi-hats that wash carefully with a growing tension over your senses. Its trippy and impetuous maze of a synth triad has plenty of drama. It blends with a conflicting subtlety through hauntingly seductive Sabota's vocals and an echoing warning siren slowly developing into a darkly hued kaleidoscopic prism. "Trilogy's" high class music operation has a universal power of being either a club vanguard or an open air, big crowd warm-up stomper!
"Woods" achieves a real emotional resonance with a throw of powerful dramatic elegance allowing your mind to wander and never return.
Wooden, reminiscently tropical percussion and ardent synths are rolling fragments of jungle harmonies, while powerful arpeggios build severe tension before climaxing into a real club banger.
The Trilogy EP's B-side became another club anthem this summer, epitomizing and cleverly exploring new musical horizons. This is truly a exclusive versatile journey for the connoisseurs out there.

Linkage: Buy on Beatport // &Me Soundcloud // &Me Facebook
Tags: &me • banger • bomb • keinemusik • review