Review: Clavis – "Banza" EP [Freerange Records]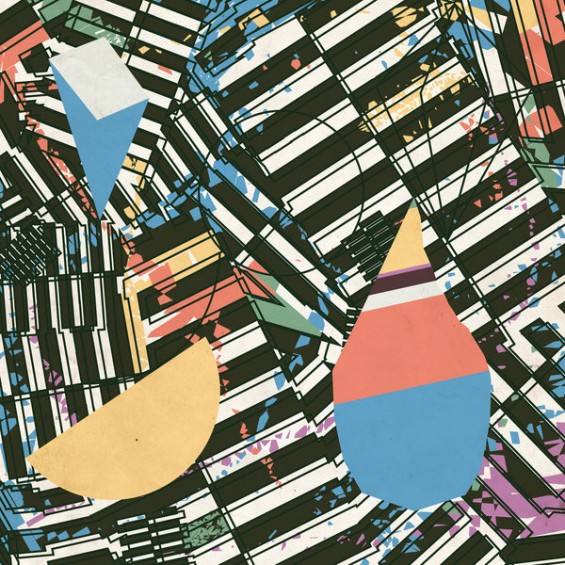 By: Irina Kotik
A rising star of the Berlin techno music scene, and multi-talented producer, Matuel Tur is teaming up with Adrian Hoffmann, aka Urban Absolutes of Paskal & Urban Absolute to break the dancefloor with an impressive new project called 'Clavis'.
Manuel Tur first emerged back in 2002 when Mada Music released his debut 'Caissa/Italo Fake' EP at the astoundingly young age of 16. Since then, the German wunderkind developed a pretty remarkable discography with numerous EPs, remixes, and three full-length albums released on Freerange, Agave, Delusions of Grandeur, Gerd Janson's Running Back Records, Poker Flat Recordings and his own, in partnership with Essen-based producers Dplay and Langenberg, Mild Pitch label.
The sonically mind-melting and immensely addictive "Banza" EP enters the electronic musical arena like a hurricane, making huge waves at the festivals and beyond.
This strong peak-time package includes two outstanding original cuts accompanied by an extraordinary Kuniyuki remix that gives an extra touch of deep house vibes.
The opener track "Banza" offers a blissful journey into the deeper shades of percussion-dominated warm and atmospheric sound, with bassline-heavy emphasis on the gorgeous textures and hypnotizing rhythms. With a deep tribal groove sprinkled with uplifting percussion, this track has all the ingredients to be another dance floor winner.
The beautiful and infectious in rhythm "Mirzoza's Dream" heads to pure deep house territory with pulsing piano-driven beat, underlying house sensibility, warm pads and heady atmospherics combining in exquisite style. This tune is an absolute guarantor for proper dance floor mayhem.
The Japanese deep house master Kuniyuki Takahashi puts a raw twist on the harmonious original by infusing the sophisticated vibe with delicately layered analogue sounds, electronic textures, and enticing melodies. "Mirzoza's Dream" remix is a true representation of the artist's unique talent.
With their sparkling debut EP release, Clavis displays themselves in the forefront of cutting edge, timeless and audacious productions.
Tags: Clavis • Freerange Records • review