PREMIERE: Jona – Space Jungle (Feat. David K) [AEON] // DeeplyMoved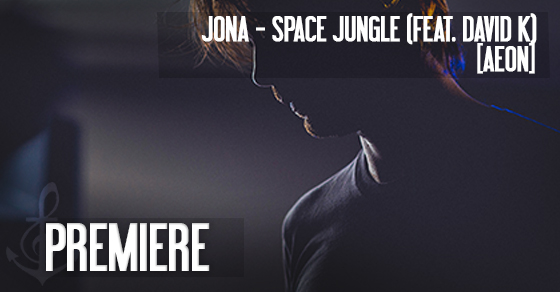 Beautiful, relaxing ambiance meets spacey, cosmic elements in Jona's "Space Jungle" (feat. David K), off his debut album "Sidetracking" comprised of 10 eclectic and sonically diverse musical offerings on Alex Niggemann's AEON label. It's a lovely, floaty soundscape, with flourishes of airy pads lending a lush atmosphere.
True to its name, hints of space influence like trippy detuned strings greet the opening of the track, and
additional pleasantly eccentric embellishes intersperse throughout. Jona's distinctly unique style creates a very blissful vibe in this special tune.
Release date: 11.03.2016
Linkage: Jona Facebook // JonaSoundcloud // AEON Facebook // AEON Soundcloud
Tags: Aeon • atmospheric • Jona • lovely • lush • premiere