Moderat – Bad Kingdom (Forrest 'Robag Wruhme' Botanical Re-Edit)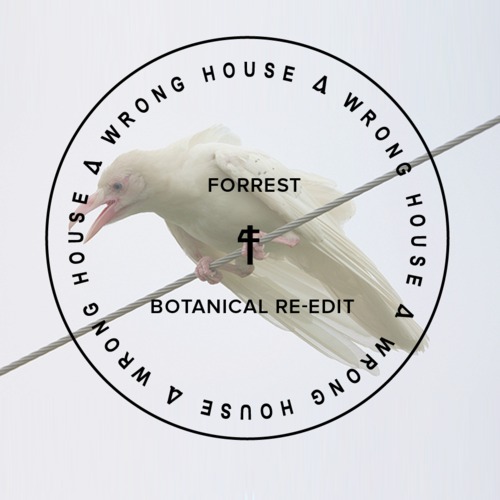 With the various remixes of Moderat's "Bad Kingdom" we have come to know and love, this one is on the complete opposite of the mood spectrum compared to its more aggressive-sounding counterparts. Forrest has taken a unique and vastly different perspective on the popular track, adding subtly uplifting bells to the melancholic vocals and deep undertones and totally scrapping the jarring sound that characterizes the original and other remixes. "Botanical" is a completely accurate description of this lovely remix, which conjures up feelings of warmth and beauty that make this track feel like it would be right at home being played in a colourful and peaceful flower garden on a sunny day whilst one lazed about, perhaps in melancholic reminiscence. It's a shame it's only 4 minutes long, I'd love to enjoy it for a bit longer.
Linkage: Free download via SoundCloud!

Tags: beautiful • bells • chimes • Deep House • Forrest • pretty