LYRICS // Bob Moses – Talk (Original Mix)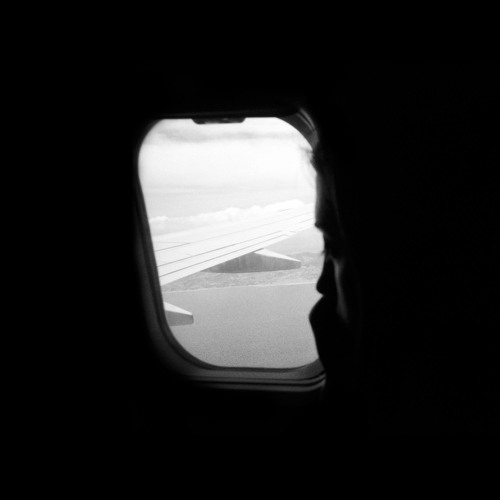 You see it all in black and white
It's out of mind and out of sight
But everything will only stay the same
If we won't talk about it
And we won't talk about it
We won't talk about all the things we need to ?
And every time we're coming close
You pass it off and look the other way
So we won't talk about it…
We won't talk about it… 3x
(Repeat verse 1)
No one can hear me anyway
Well if you go on talking like that
It doesn't matter what you say
You're so concerned with making it fit
'Cause if you gave it all away
Then can you tell me what we have left?
No one will hear a word you say
If we won't talk about it
So push? it off
It's out of sight
But nothing here is black and white
And who's to say what's wrong or right for us
If we won't talk about it?

Buy Bob Moses – Talk MP3 on Beatport


Tags: beautiful • Bob Moses • Domino • Lyrics • melancholic • vocal