Luc Angenehm – Mademoiselle EP [Solid Shape Records]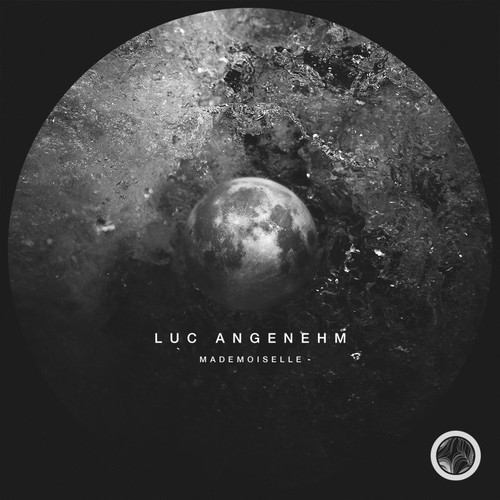 This beautifully hypnotic 5-track EP by impressively talented young German producer Luc Angenehm is really something quite special. If you are a fan of chill, mesmeric vibes with flowing melodies, you will be raptly overjoyed by this gorgeous EP. Lots of sonic details, rich instrumentation, and a subtle hint of the surreal across the board.
"Last" is unassumingly chill, radiating thoroughly relaxing vibes stimulated with a bit of rustic synth growls, subtle bubbly arps, and adorned with chirping birds. The eponymously named "Mademoiselle" has a laid-back, subdued almost jazzy feel, with subtle bells and chimes of sorts amidst a mellow piano melody. "Tragedy" has a breathy "yeah" vocal sample, paired with melancholic piano. "Fiasko" has a bit more drama with tense strings. "March of Freedom" is slightly more upbeat, with a "marching" deep horn melody, melancholic strings, and another short vocal sample worked into the melody. Overall, it's a very unique-sounding and warmly glowing set of absolutely lovely tracks.
Linkage: Buy on Beatport // Soundcloud // Facebook
Tags: beautiful • chill • lovely • Luc Angenehm • mellow • piano • relaxing • Solid Shape Records • strings