In Memoriam: The Music and Passion of Rhoan Troy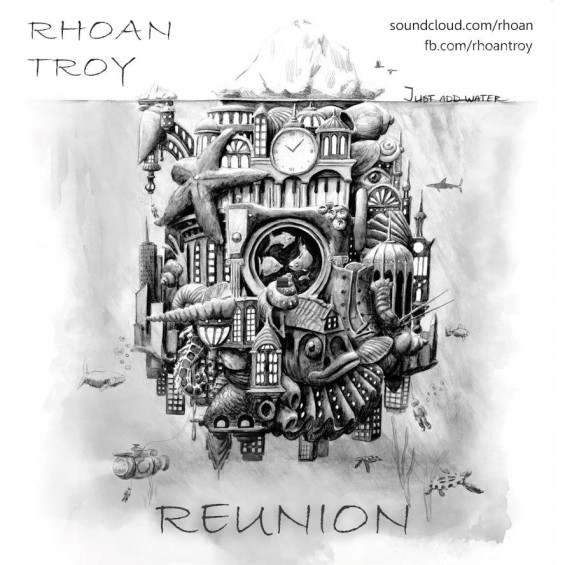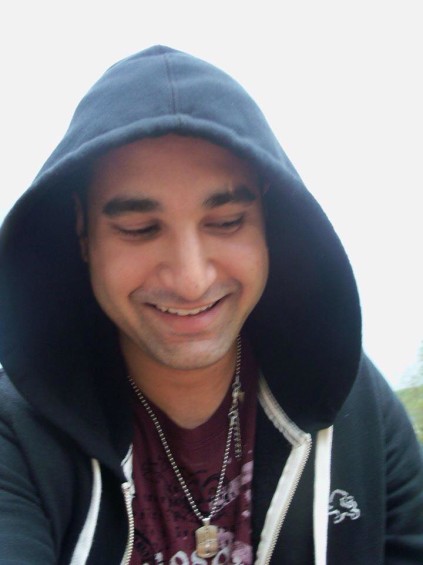 "Music in the soul can be heard by the universe" – Lao Tzu
In memory of a dear friend, I wanted to share his music with the world, in hopes that the melodies that brought him immense joy can in turn do so for others. Music was a driving force of passion in Rhoan's life, and though he also deeply touched and inspired others in myriad other ways, music was a profound love inextricably entwined with his tragically beautiful soul. Music is something with the incredible power to unite us all, breaking down barriers between us and creating a common ground of emotion to connect with others. Rhoan embodied this spirit, and his enthusiasm for music spread infectiously among those around him, and drew people in with his radiantly beaming positive energy that everyone was affected by.
Rhoan's excitement for music was evident in all that he did, with his most recent mix being described in terms of his own personal growth:
"After a hiatus, Rhoan Troy has been back in the studio producing and delivering on that unique sound you've always expected from this gifted soul. Months in the making, Rhoan presents "Reunion," one of the most paramount studio mixes he has delivered throughout his entire career in production. A revolution of sound can be expected as Reunion is a direct reflection of experiences and revelations that have come into his life. Reunion is sure to give you the chills."
The way that the tracks made him feel was central to his selection, and included Ame's "Turn Around" remix, Bob Moses – "Far from the Tree," Gab Rhome and Maher Daniel's "Farewell at the Gates of Dawn," Dixon's "Before the Sunrise" remix, DJ Koze's "Bad Kingdom" remix, Christian Loffler – "All Comes" (Mind Against remix), and David August's "Set Me On" remix, among others. Rhoan took a creatively personal approach in his mix:
"He had a very interesting way of putting these mixes together. Within an hour, he'd put down anywhere from 30-40 songs, layering extra sounds and tools and FX over top that he produced in the studio to tie everything together. At any given time, there's at least 2-4 songs playing, woven together to create the story he wanted to tell.
Very few DJs put together mixes in this fashion. Even fewer that have such quality selection." – Andy Pate
Rhoan's Soundcloud page hosts more of his mixes and live sets, as well as his own productions and remixes.
Though Rhoan is no longer among us, his memories live on within us infinitely, and when we listen to his music, we can remember him by experiencing what he felt when creating these tracks and mixes that were so dear to him, and share in his passion. We can continue to be inspired by him and celebrate his life and his love, and let his positivity guide us in our own lives just as the north star guides those on their journeys who venture to look upward.