Hundreds – Ten Headed Beast (Christian Löffler Remix) [Krakatau Records]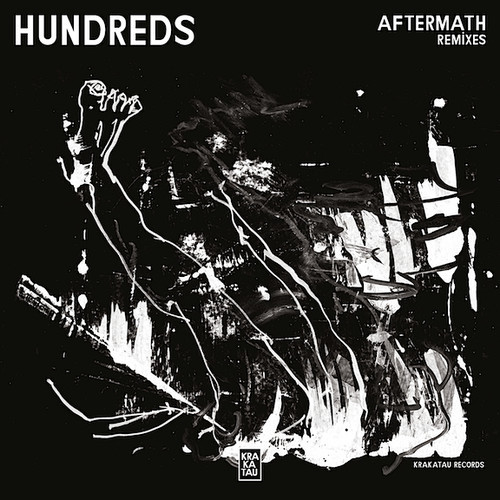 "My truth is a ten headed beast, I'm possessed…" It's also a truth that Christian Löffler has a particular knack for the creation of really uniquely special works with a blissful melancholia sound that is distinctly his. His remix of brother and sister duo Hundreds' "Ten Headed Beast" is a warmly glowing, feel-good take on the laid-back female vocals. Much in line with his previous releases, it's a really lovely piece of audio nectar.
Release date: 2014.11.24
Also check out Hundreds – Please Rewind (The/Das Remix).
Linkage: Buy MP3 on Beatport //
Tags: Christian Loffler • Deep House • female vocals • Krakatau • lovely • vocal