H.O.S.H – Writer (Original Mix) [Diynamic]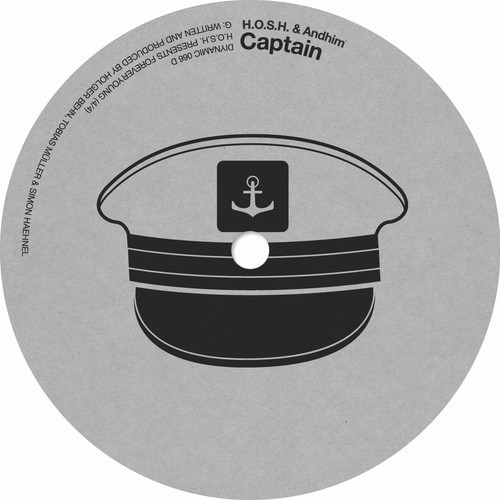 Fresh off the "Forever Young," EP, this addictively bouncy track by Diynamic boss H.O.S.H. has a jaunty, explicitly danceable rhythm, while maintaining a subtle air of moodiness. Deeply playful, this perfectly summery tune can currently be heard invigorating the dancefloors across Ibiza.
Check out: More H.O.S.H. tracks and song lyrics
H.O.S.H. links: SoundCloud // Facebook
Tags: bouncy • Diynamic • H.O.S.H.