DeeplyMood ★ Podcast // 002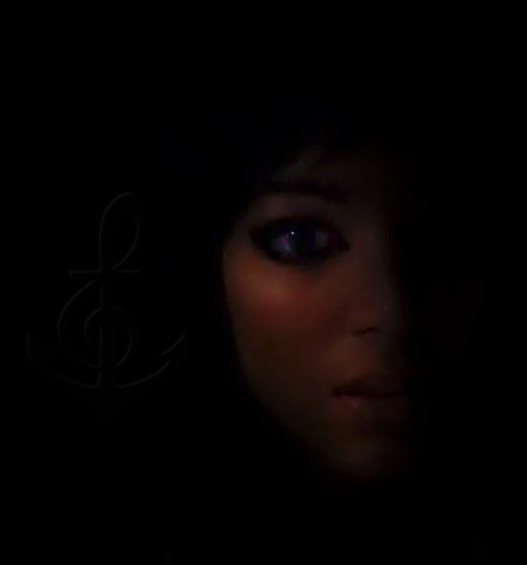 As a blogger and hopeless music addict, I spend endless fruitful hours scouring the vast reaches of the internet in search of sonic magic… on a quest for the next goosebump-inducing melody, a new catchy earworm, or an addictive-to-sing vocal hook. I hunt music that suits my emotional needs, music I can feel, and relate to. My efforts reward me with the soundtrack to my daily life, and the collection of treasures I amassed, a reflection of myself. This podcast is a medley of tracks that, for whatever unique reason, grabbed me at the time that we happened to cross paths, and suited my mood at the time of making the podcast, which happened to be melancholic… with a tinge of darkness.
I make these for myself, but if you happen to enjoy it, that's cool too.

Mix by project::zxyra Soundcloud
Tracklist:
Punu – The Fossil (Original Mix) [Sintope Digital]
Talal & Zoi, Abeer Sheikh, Saqib – Starry Skies (Original Mix) [Seamless Recordings]
Patlac — Opus (Original Mix) [Liebe Detail]
Mind Against – Strange Days (Recondite Remix) [Life and Death]
Upercent – Amerat [Sincopat]
Idioma — Pandore (Ruede Hagelstein's Gentle Touch Remix) [Marketing Music]
Wareika – A Night At Hoppetosse (Finnebassen Remix) [Supernature]
Mashk – Home (Whomi Remix) [Parquet Recordings]
Marc Romboy, Stephan Bodzin – Kerberos (Original Mix) [Systematic Recordings]
Tags: dark • Deep House • DeeplyMood • melancholic • moody • Podcast • podcasts • Zxyra