Contact DeeplyMoved
Promos, PR, festival/club event media coverage, etc:
PR: Feel free to add me at the email address listed below to your press list/promo list for deep house/tech house/techno genres.
Festival coverage: We love festivals. We mostly attend US based festivals.
Club event coverage: We are based out of Miami, FL but often visit other major US cities.
I can be contacted at the following email address:
Update: WAIT, STOP.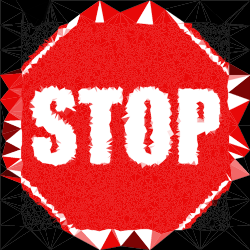 Are you about to add my email to a PR list for an irrelevant genre of music? Or a dj/producer trying to send promos of some unrelated music type?
Please don't do this. Please do not send me anything that isn't directly related to the genre of this blog (deep house, techno, deep tech, whatever, etc).
This means NO DUBSTEP. NO EDM. NO INDIE RAP. NO anything that doesn't fit this blog. Please.
That being said, if you are trying to contact me for any reason relevant to this blog, you can email me at the name of this blog @ the name of this blog .com and I will pass on my personal email if applicable.
Thank you in advance for not sending me the above items.
Emails ignoring this request will be subscribed to CatFacts mailing list.