Agoria – Baptême (Original Mix) [Kompakt]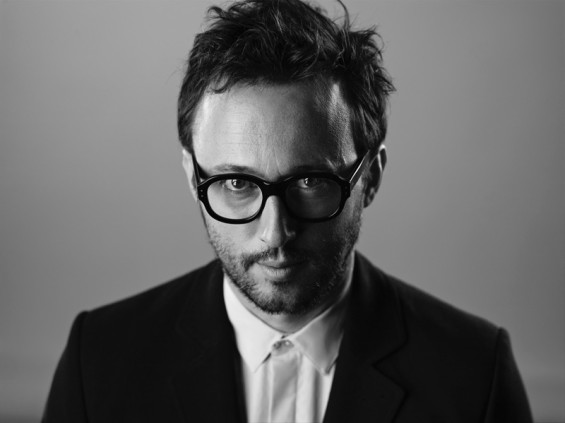 My passionate but unfortunately short-lived love affair with the incredible masterpiece "Baptême" by Agoria began after hearing it as the opener for Tale of Us' set at the Life & Death showcase at BPM Festival 2014. My love, however, was left unrequited, as most joys of that nature tend to be; the track was never released and subsequently disappeared from the attention of those who had been bewitched by it. I attempted to move on, but the memories of the anticipatory building of the gorgeously haunting, swelling strings lingered, and I tearfully cried myself to sleep in the company of numerous stray cats, surrounded by empty boxes of Franzia wine each evening*. Every so often a bootleg would pop up on Soundcloud or Youtube, resurfacing the memory, leaving those who had fallen for the special charm of the track wondering its fate (as seen by the numerous comments left by others likely in the throes of their own post-Bapteme wine-fueled melancholia). Over a year later, it's finally being released on Kompakt, along with a remix by Lucky Blue Eyes, aka Luke Jenner and DJ Tennis. Undoubtedly my fellow anonymous Bapteme seekers/sleuths/winos will be delighted by this new development, as it will be available March 23 for digital purchase. Listen below:

*I did nothing of the sort. But I do like wine.
Preorder Agoria – Bapteme from Kompakt
Tags: Agoria • Bapteme • beautiful • BPM Festival • haunting • Kompakt • Life & Death • Tale of Us • Tennis