2014 's Top 6 Labels for Coolest Artwork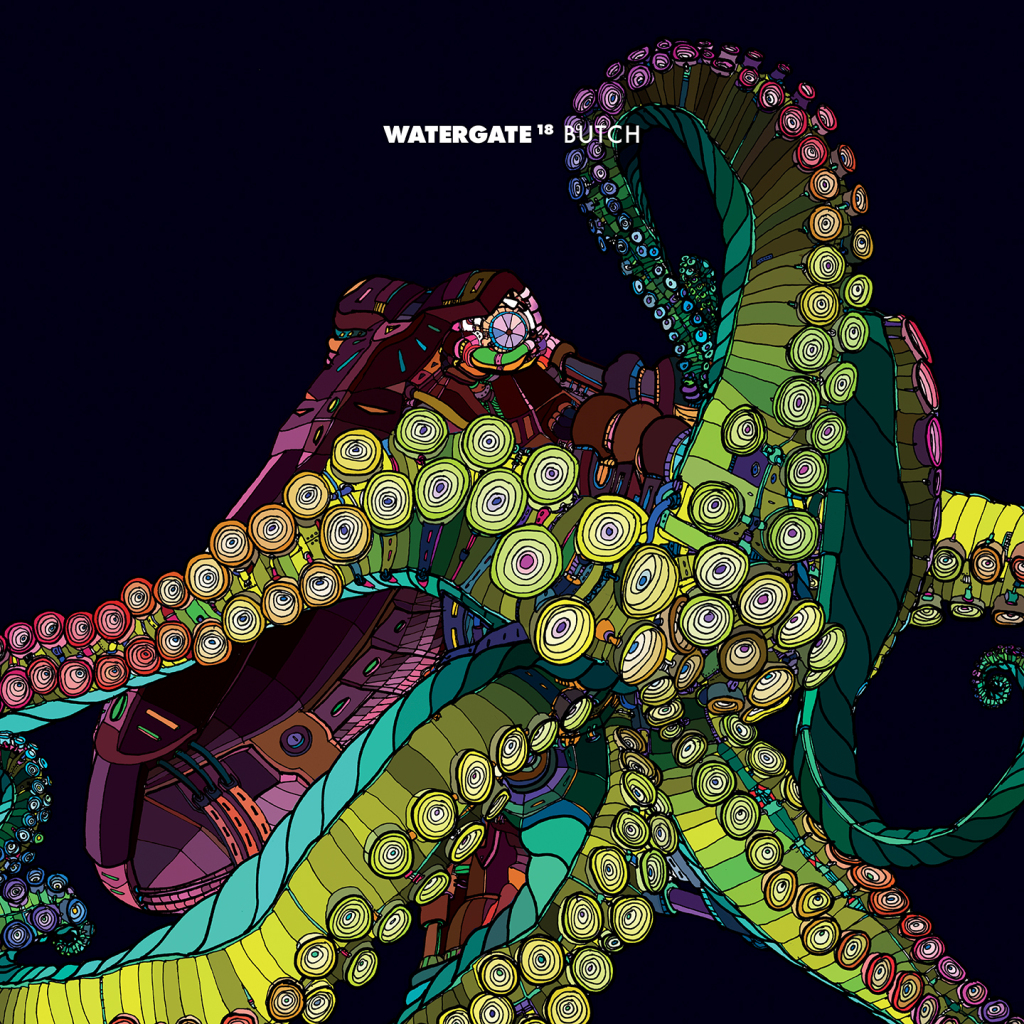 With digital audio prevailing over records, some may feel the importance of album artwork is lost without having a tangible item to hold. But in a sea of tracks online, the visual impact of the artwork often connects with the eyes far before the sound hits the ear, and serves to visually entice a potential listener. Beautiful and memorable artwork such as these bridge the gap between both creative worlds of art and music. Several labels stand out as having a very distinct and instantly recognizable artwork style, with the quality of the art high enough to stand on its own. These are the labels with the most innovative, eye-catching, and creatively interesting artwork of 2014:

Last Night on Earth
The artwork accompanying releases on Sasha's Last Night on Earth have a fragmented and dreamy style, with splashes of color contrasting an otherwise monochrome illustration of various urban scenes.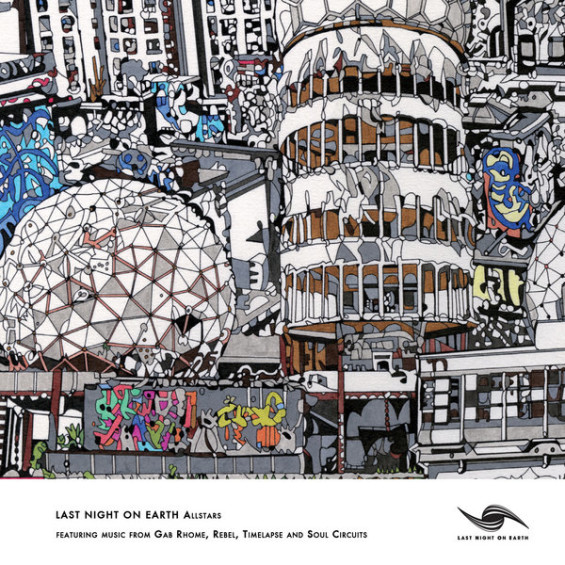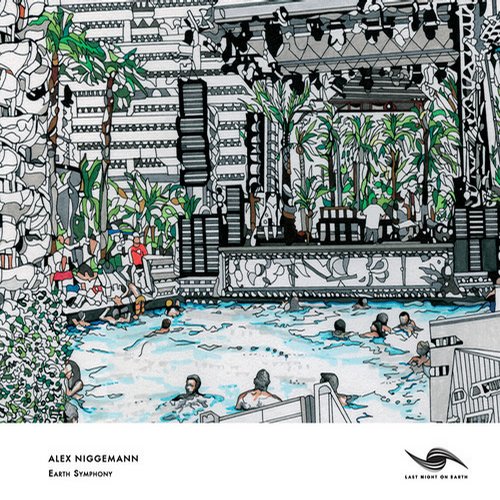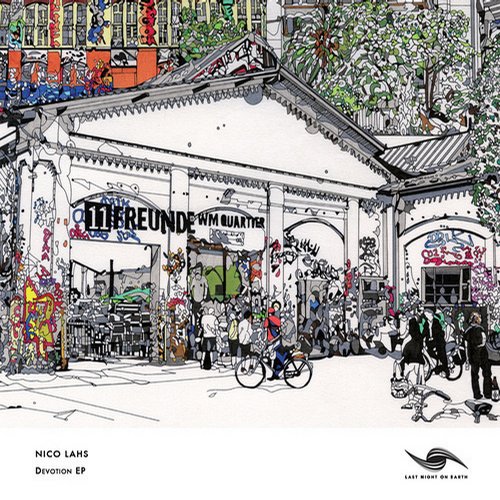 Life & Death
Life & Death's dark style of black-and-white record cover drawings by artist Kero fit the mood of their music, and the creature collage event fliers are super rad.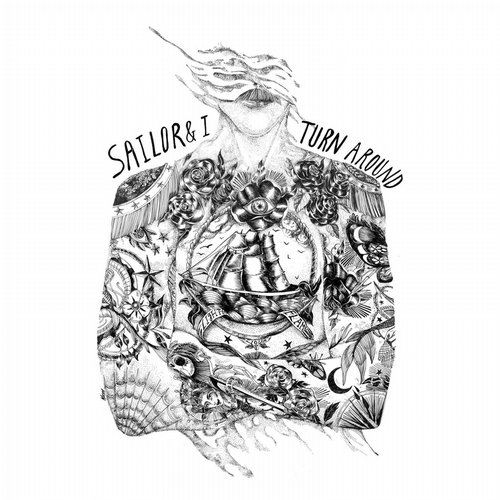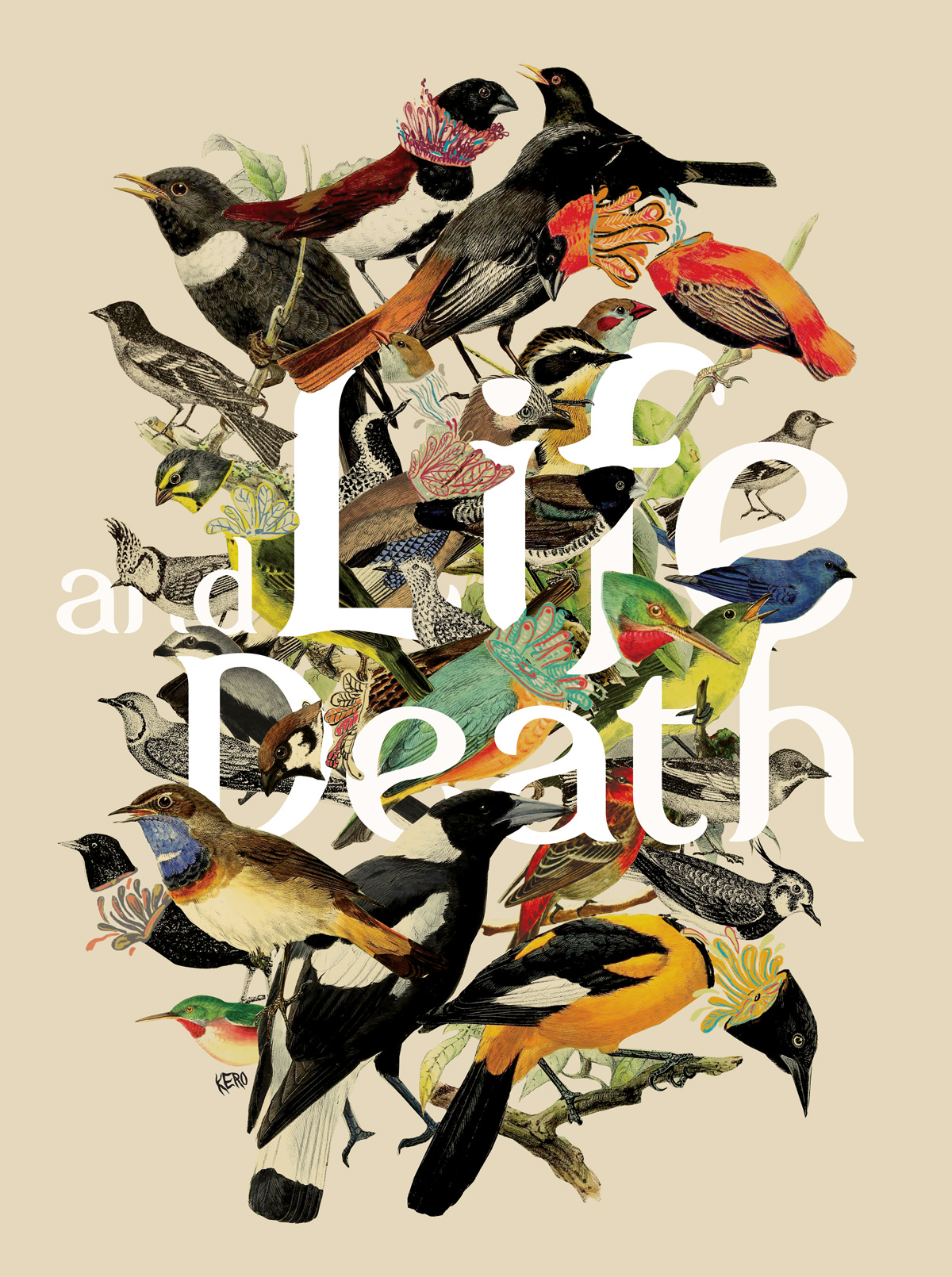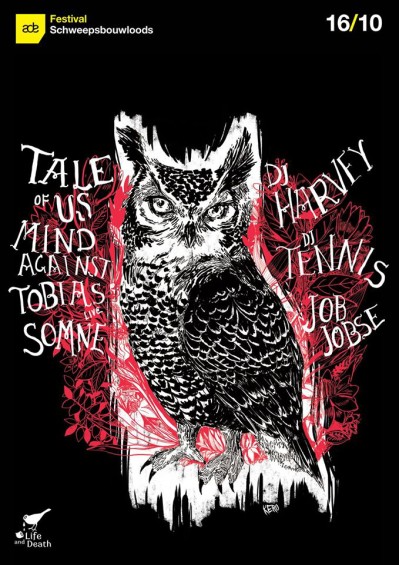 Innervisions
German label Innervisions, founded by Dixon and Ame, feature instantly recognizable colorful and abstract artwork.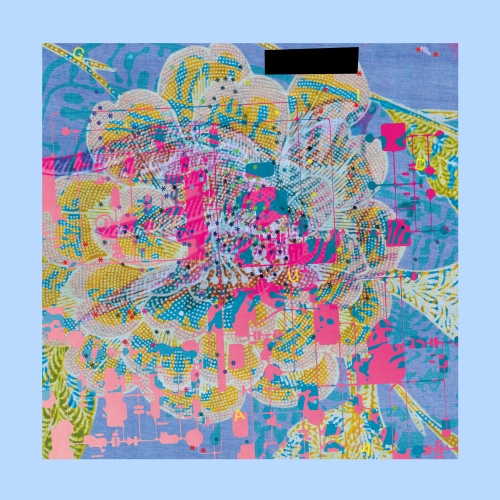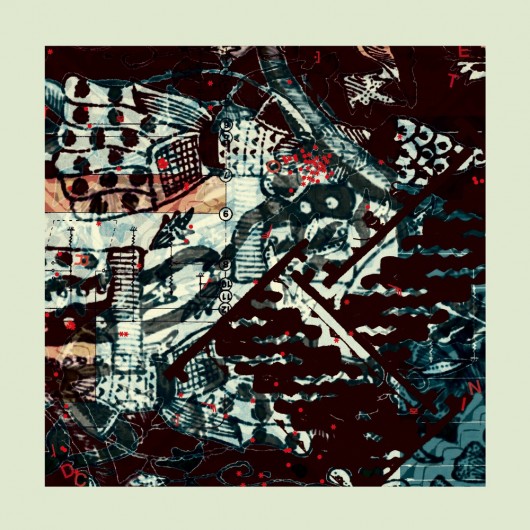 Drumcode
Techno label Drumcode's dark and psychedelic artwork is beautifully detailed, with attention-grabbing pops of color. They also have an official merchandise store with their designs on shirts and cell phone cases.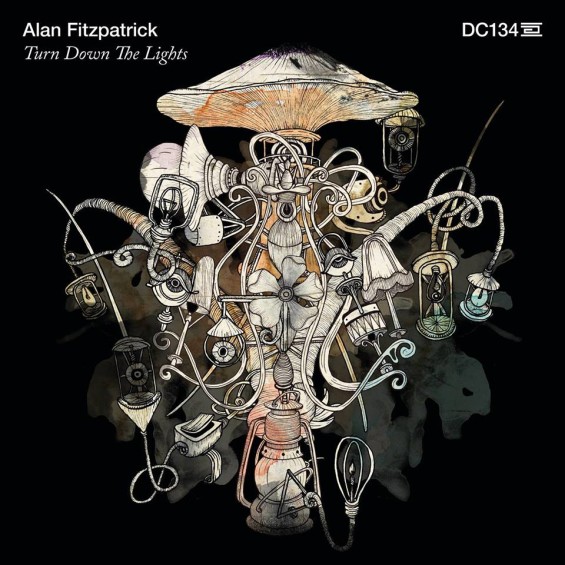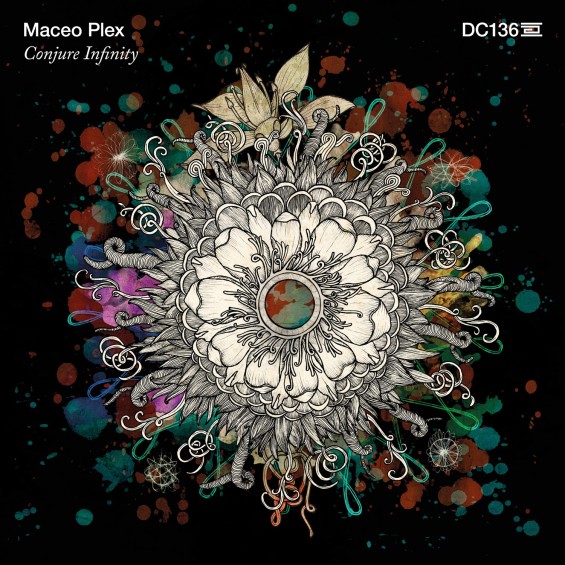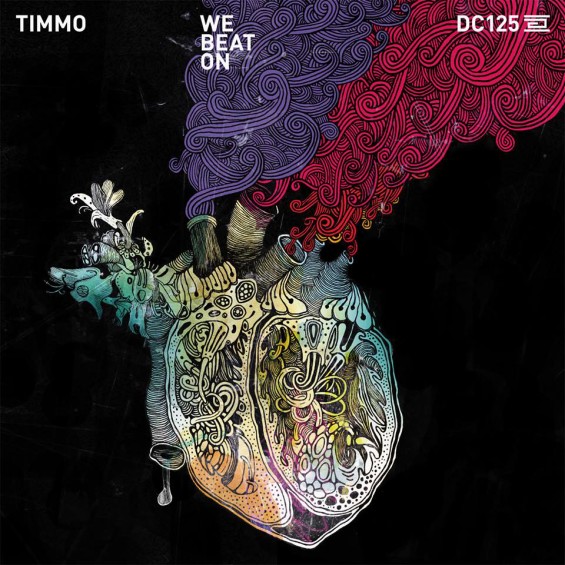 Steyoyoke
Drawn by talented artist Azuldecobalt, the familiar uniquely-styled drawings that characterize the releases and fliers of Berlin-based label Steyoyoke contain brightly coloured, surreal, and bizarre character imagery. They too have a merchandise store featuring shirts and other items.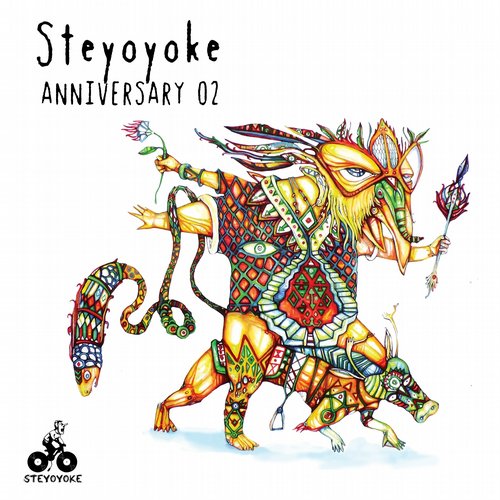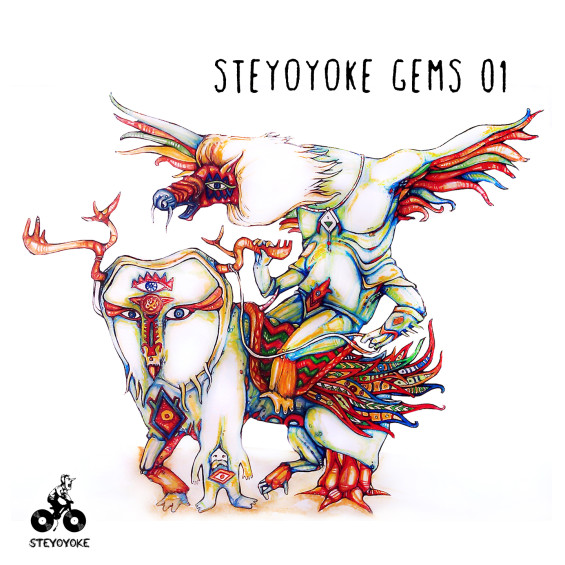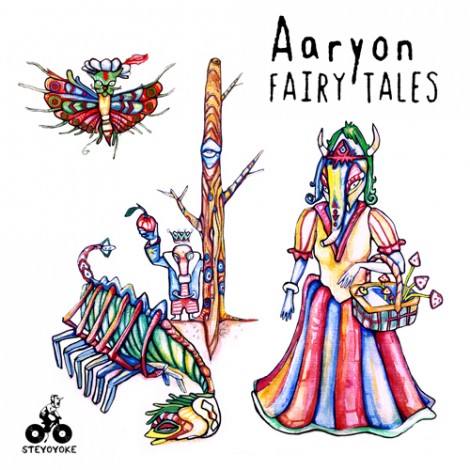 Watergate
The Watergate mix series has gorgeously illustrated and dramatic psychedelic creatures on a dark backdrop.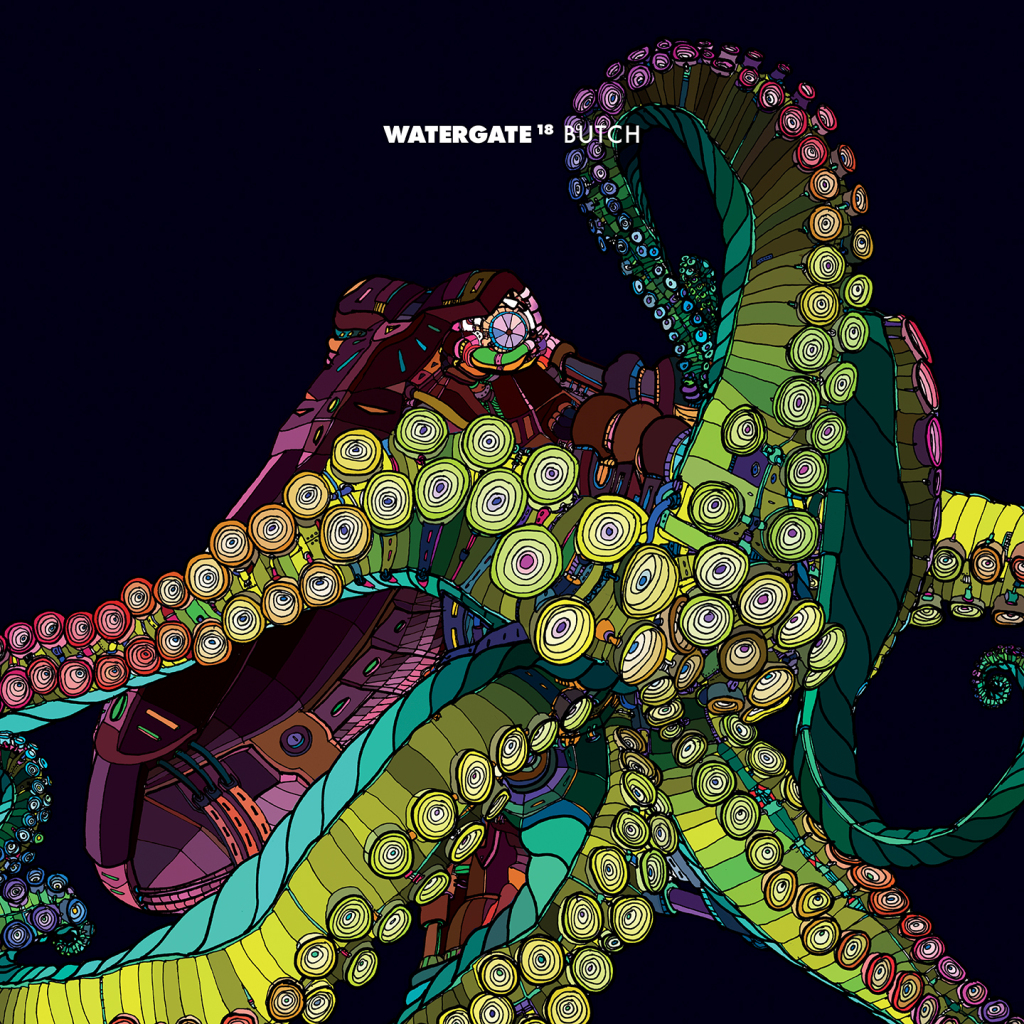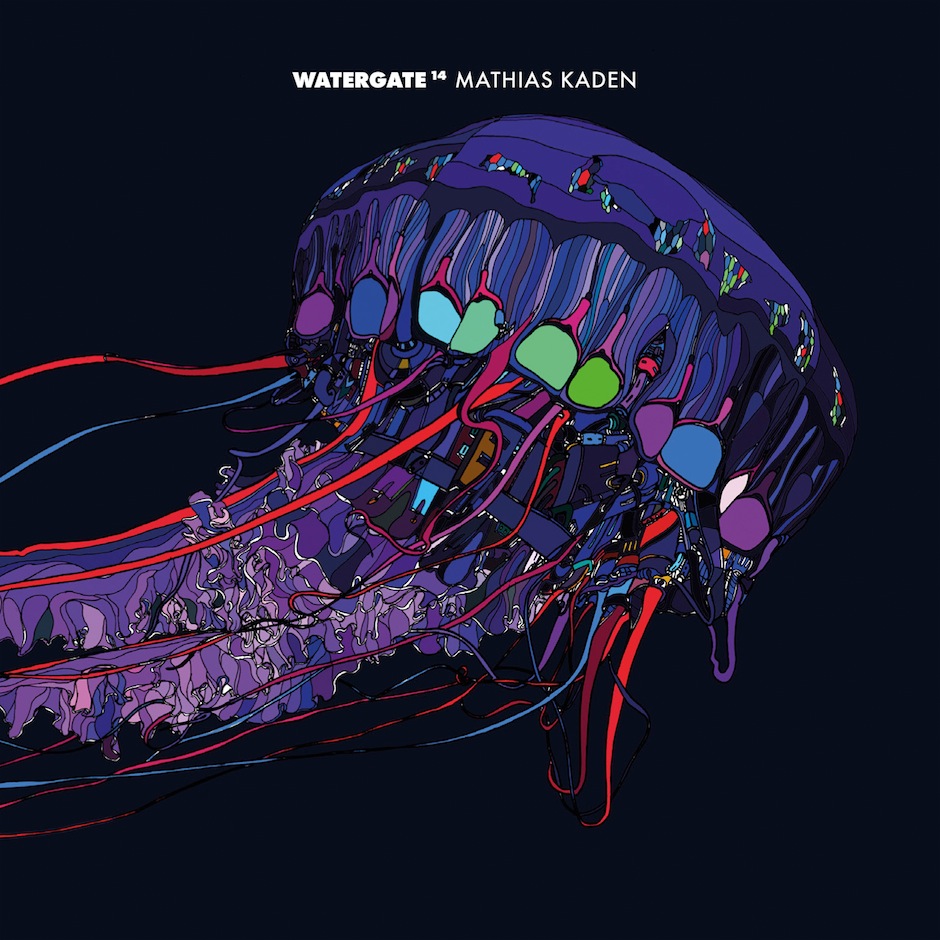 Tags: art • Azuldecobalt • Drumcode • Innervisions • Kero • Last Night on Earth • Life and Death • Steyoyoke • Watergate